---
---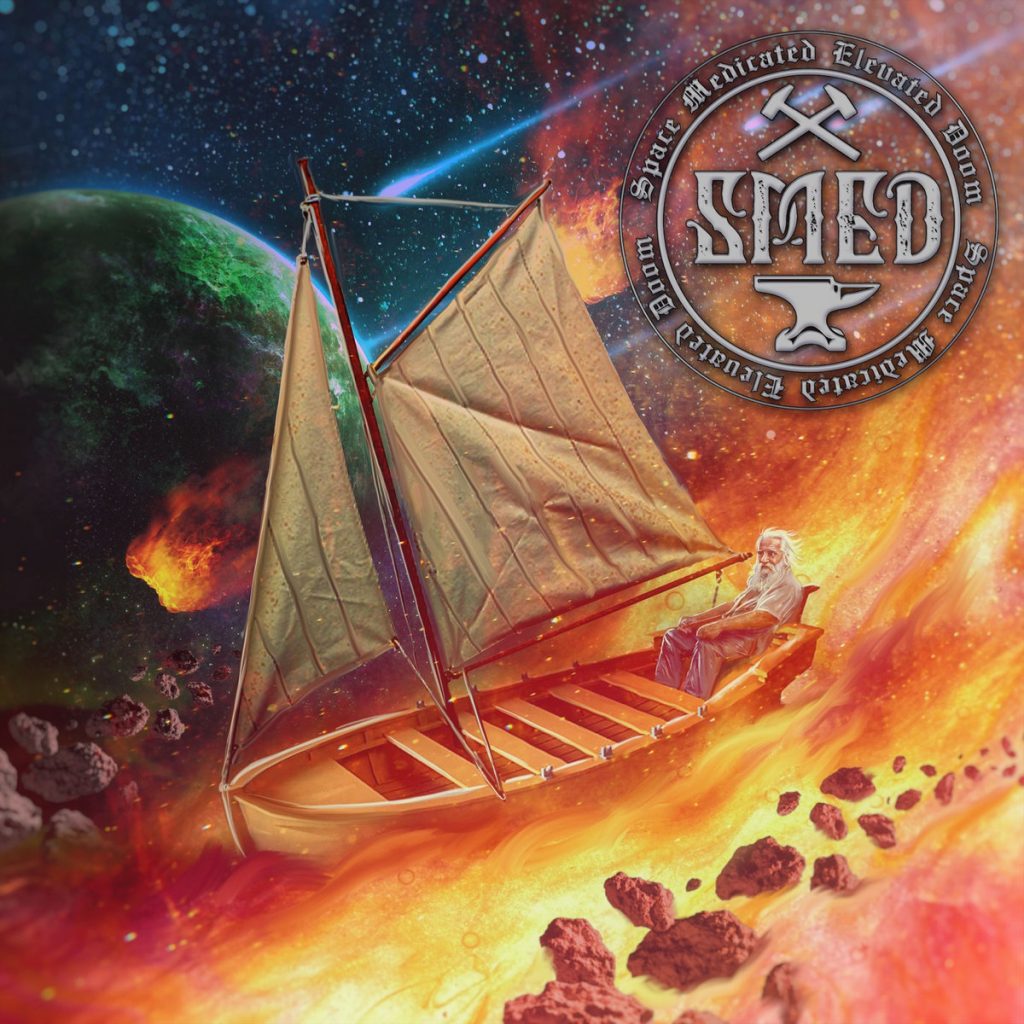 We have an album coming out! Release day February 18, 2022. CD, vinyl, digital.
Buy here: https://transubstansrecords.bandcamp.com/album/smed
Listen to the song Queen Of The Goats here with the guest guitarist Bob Balch from Fu Manchu.
Mixed and mastered by: Tomas Skogsberg at Sunlight Studios. Recorded at Eld Studio by: Elias Mellberg
Artwork by: Jan Örkki Yrlund (Darkgrove Design)
---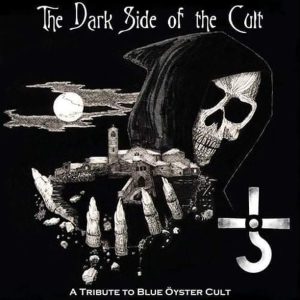 We have recorded a doomy cover of Blue Öyster Cults song Heavy Metal: The Black and Silver. And it will be released on the album "THE DARK SIDE OF THE CULT – A TRIBUTE TO BLUE ÖYSTER CULT" on Black Widow Records. Info about the song: The song features guitar solos by Janne Stark from Overdrive, Merryweather Stark. Mix by Elias Mellberg.
BLACK WIDOW RECORDS in collaboration with ROCK IMPRESSIONS Is proud to present: THE DARK SIDE OF THE CULT – A TRIBUTE TO BLUE ÖYSTER CULT 2CD
Out between february and march 2022 BLUE ÖYSTER CULT is one of the greatest dark rock bands of all time. Considered among the fathers of heavy metal, over the years they have developed a sound that embraces many musical genres, with imaginative lyrics that have drawn from poetry – famous the collaboration with Patti Smith – sci-fi, horror and cyber punk literature. They have been cited as an influence by very different artists, as Metallica, Iron Maiden, Mike Watt, Big Country and plenty others, and honored by writers and directors like Stephen King, Joanne Rowling Peter Jackson, just to name a few. The Dark Side of the Cult isn't a tribute in a "classic way", because it aims to celebrate the dark prog and gothic side of the American band. It comes out on double CD with strictly black and white graphics as a mention of the three first albums. Many artists and bands took part in the project and we're very proud we had Albert Buchard, founder drummer and author of many of BOC best songs, joining us as well. Each of them has put a sincere enthusiasm into this project and that's what we really loved in the making of The Dark Side of the Cult.
Tracks list:
1. Transmaniacon MC – Transmaniacon
2. Stairway to the Stars – Salem Cross
3. Before the Kiss, a Redcap – Presence
4. She's as Beautiful as a Foot – L'Impero Delle Ombre
5. Cities on Flame with Rock and Roll – Spectres Dead Dream
6. The Red & the Black – Humulus
7. Baby Ice Dog – Albert Bouchard
8. Wings Wetted Down – Epitaph
9. Mistress of the Salmon Salt – Belladonna
10. Career of Evil – Bretus
11. Dominance and Submission – Bullfrog
12. Flaming Telepaths – Witchwood
13. Astronomy – Blue Dawn
14. (Don't Fear) The Reaper – The Forty Days
15. The Revenge of Vera Gemini – Il Segno Del Comando
16. Godzilla – Jim Poobah Gustafson
17. Death Valley Nights – Lifestream
18. Nosferatu – Gothic Stone
19. The Vigil – Doctors Of Space
20. Black Blade – Freddy Delirio and The Phantoms
21. Monsters – Ottone Pesante
22. Burning For You – Ape Shifter
23. Veteran of the Psychic Wars – Mugshots
24. Sole Survivor – Jack Meille and the Blue Machine
25. Heavy Metal: The Black and Silver – Smed
26. Demon's Kiss – The Lancasters
27. The Alchemist – Runaway Totem
To order the cd please write to: blackwidow@blackwidow.it –
For futher info: gbolther@gmail.com – www.rock-impressions.com